5 years ago
30 Day Fitness Challenge: A Guide To Getting Fitter And Healthier this January (Wk 4)
They say Rome wasn't built in a day – and neither is a fitness plan.
Sometimes you have highs, and sometimes you have lows.
Advertisement
It's just important to remember that should you fall off the proverbial bandwagon, that it's just as important to remember to pick yourself up, dust yourself off, and start again.
I had started the #LidlFitness Challenge at the start of the month and was impressed with how easy it was to follow.
There were no complicated exercises that required expensive equipment or gym memberships. There was no strict diet plan that meant I could only eat once a day, replacing meals with shakes, or cutting out entire food groups.
For anyone who has tried to cut out sugar, you'll know the pain, migraines and mood swings that go with that one.
So the fact that I wasn't on a restricted diet meant that when I got a bad head cold and flu symptoms last week, I wasn't as drained as I usually am.
Maybe it's because I was dosed up on more fruits and vegetables than usual, or maybe it's because I'm just looking after myself more.
Advertisement
While I had to stay cooped up in bed (which was slowly driving me crazy), I knew it was the best way to tackle my symptoms.
I drank fruit smoothies, ate fresh fish and vegetables, and slept.
Then, testing my tiredness, I went for a power walk.
I was tired, yes, but I could manage it.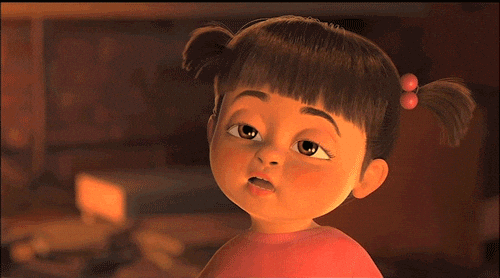 Advertisement
So looking at week four of the calendar, I decided to pick my battles.
A moderate intensity run was going to be too much on my asthma, so I chose to do the circuits one day, and light jogs two other days.
It wasn't my most athletic week, but it was still me making an effort, realising I needed to keep up some elements of my foray into fitness, while using some of the tips and tricks I'd been implementing along the way to handle my usual sympathy eating.
I made big bowls of soup and even treated myself to some squares of dark chocolate for a treat.
I'm a big believer in making sure you're enjoying your life while making healthy changes.
Advertisement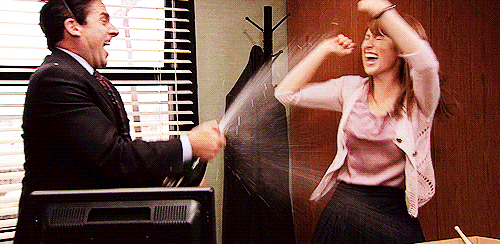 So when I started feeling a bit stronger by Sunday, I decided I'd push myself to try an upper body workout.
When I say I have no upper body – I really have no upper body.
My arms have a little jiggle and I'm one of those people who wrap the lid of a jar in twenty elastic bands in the hopes of breaking a seal.
Advertisement
If, like me, you need some guidance in how to start a new upper body routine, you can check out this handy starter guide here:
Will you be toned with arms of steel in a week? Probably not, but I'm learning that slow and steady wins the race.
Think this all sounds doable but you're not sure where to start? You can catch up on weeks one to three of the calendar here.
Need some extra motivation? Grab a friend, print off the challenge, and get exercising to make 2016 your healthiest and fittest yet. Trust me, you won't regret it!
Want to take part in the action? Feel free to send us any tips, updates or how your own exercise regime is working out for 2016. You can mail our writer here:liz.mchugh@her.ie, or tweet us @lidl_ireland
All of the products needed will be available in-store from Thursday, (January 7th), so get out, get active and take the #LidlFitness challenge to make this year your healthiest yet!
If you're looking for some motivation or healthy eating guidelines, check out the Lidl website here.