4 years ago
Fan breaks it down at Ariana Grande concert and we wish we were that loose
We all do it.
Whether it's in the comfort of your own bedroom or while you're in the middle of traffic, if your favourite song comes on the radio, we have no doubt your inner Beyonce comes out.
Advertisement
And don't even mention being in da club with your girlfriends and Destiny's Child comes on - you'd swear you were Kelly, Bey and Michelle yourselves.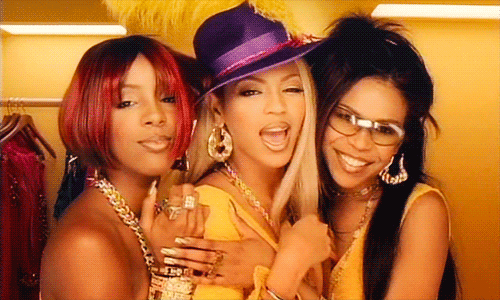 That's why we find this fan so, so brilliant.
Captured at a recent Ariana Grande concert, one fan goes all out and breaks it down right in the middle of the crowd.
The man's dancing was so inspired, Ariana even shared the video on Twitter with the simple caption "tbh," and so far, it's racked up 71,000 retweets and more than 169,000 likes.
tbh pic.twitter.com/upBzs5jQXy

— Ariana Grande (@ArianaGrande) August 18, 2017
Advertisement
In the clip, the music seems to consume the fan while he sits in his chair, and when the chorus kicks in, he goes all out and breaks it down like nobody we've ever seen before.
Lads, we wish we were that loose.