2 years ago
More than €30k raised for family of 7-year-old boy who died in plane crash in Offaly
A GoFundMe page has been set up for the families of both the boy, and the pilot of the plane.
Seven-year-old Kacper Kacprzac and pilot Neil Bowditch were tragically killed when their plane crashed into bogland in Offaly last week.
Tributes poured in over the weekend for both of the lives lost, and now a friend of them, Allaiouti Hassan, has set up a GoFundMe page to support their families.
Allaiouti Hassan wrote: "We are heartbroken by the loss of two cherished members of our family at the Irish Parachute Club, little Kacper, son of our dear friend and fellow skydiver Kris, and Billy, a true gentlemen and a thoughtful and great pilot. This is a difficult time for us all.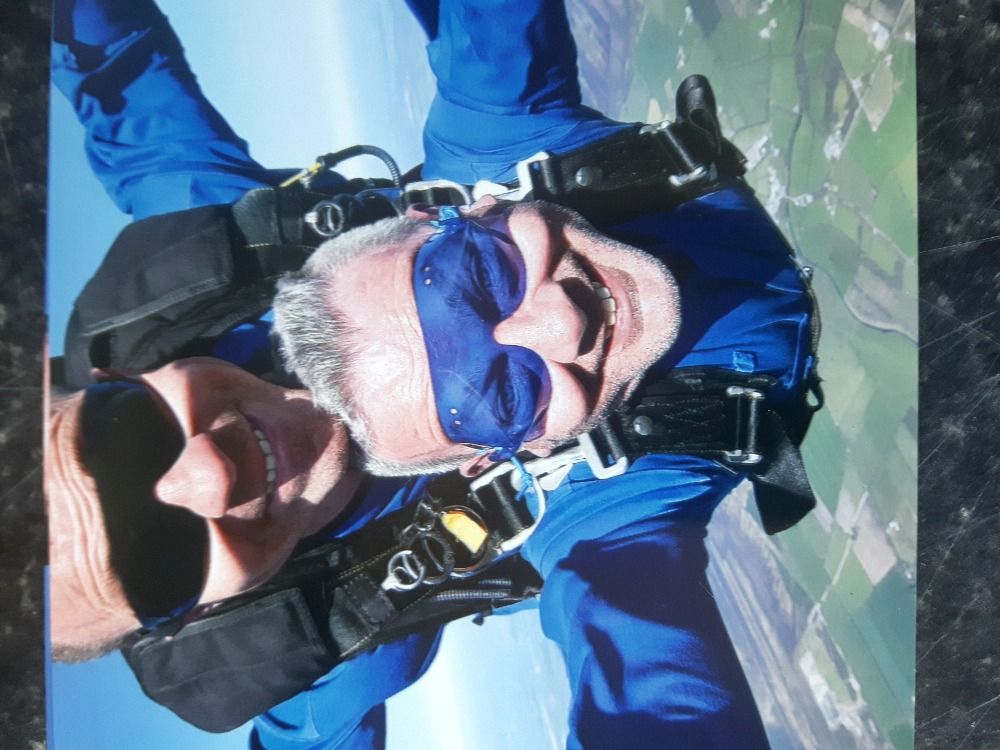 "I know that our skydiving family and the wider community want to come together and do what we can to support the families affected by this tragic accident. I myself have a son the same age as Kacper who loves planes. Having met Kacper at the club I know he was such a beautiful boy who would touch anyone's heart."
The page has a target of €40,000, and so far, €31,239 has been raised for the families.
Allaiouti continued: "Please everyone let's support their families at this tragic time. Every donation counts, no amount is too small or too big. Let's show these families what they mean to us all. Please feel free to share this gofundme page with all your family and friends."
Seven-year-old Kacper, originally from Poland, boarded the plane with his father, who he watched jump from the plane along with 15 other skydivers before the tragic crash took place.