3 years ago
Aer Lingus issue warning over scam that's catching Irish customers out
Don't get caught out...
Fraudsters have been targeting Irish people by contacting them purporting to be from Aer Lingus.
Advertisement
The scam works by contacting people over WhatsApp, claiming that the offer was sent on behalf of Aer Lingus.
People are urged to click on a link so that they can redeem their free flights.
However, similar to many other instances in recent times, this is nothing but a scam to try and steal your information.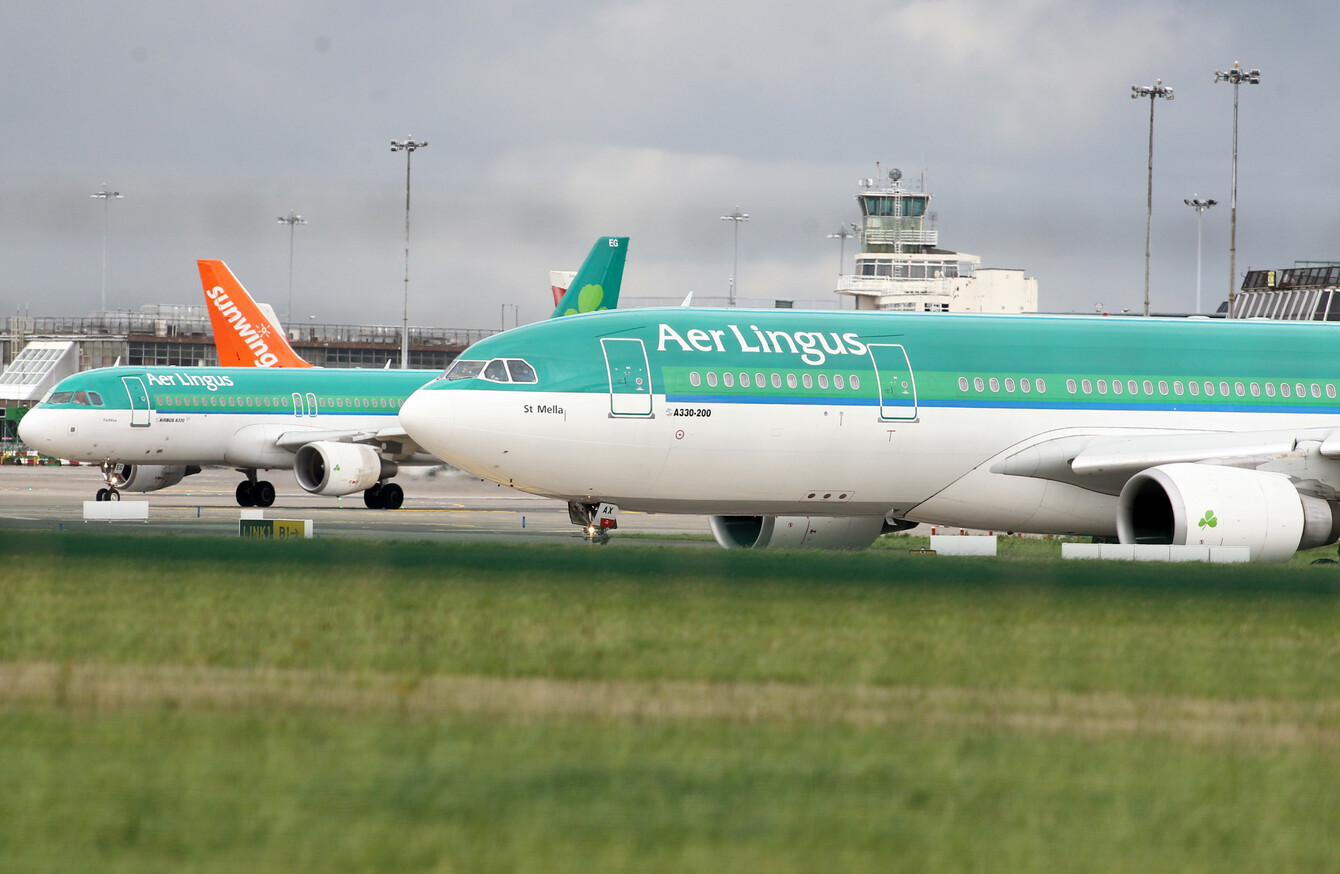 Aer Lingus issued a statement distancing themselves from the fake offer that's doing the rounds on WhatsApp warning people not to interact with any of the messages.
"We don't run promotions on WhatsApp," Aer Lingus said. "If you receive one claiming to be from us, it's 100 percent fake.
"You will not receive free flights. Please do not engage with it as your data privacy may be compromised if you do so."
Advertisement
The scam is known as smishing. Put simply, smishing is any kind of phishing that involves a text message.
Often times, this form of phishing involves a text message in an SMS or a phone number. Smishing is particularly prevalent at the moment because sometimes people tend to be more inclined to trust a text message than an email.