3 years ago
Politicians rack up €5,500 Dáil bar bill... and DON'T have to pay it
Well, isn't it lucky for some.
It has been revealed just how much politicians spend - or don't spend - in the Dáil bar.
Advertisement
According to the Independent, Taoiseach Leo Varadkar's department was "listed as benefiting from a controversial €5,500 write-off of bar and restaurant debts."
Even though Leo famously said that anyone who doesn't pay their bill in the Dáil should have the sum deducted from their wages.
It is claimed that the Taoiseach owes €965 between a series of invoices, while many other politicians still owe a vast amount.
Leo's bill has been written off by the Oireachtas, as with six other politician's bills which accumulate to €4,500.
The Houses of the Oireachtas said it will not identify the six politicians.
Leo says that he already paid the bill, however the Oireachtas said that some figures may be incorrect.
Advertisement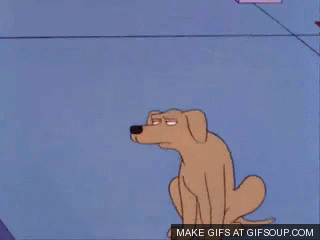 "Many of the invoices in question were incorrectly directed to certain departments. Some departments had records showing that invoices had been paid.
"Some departments had no records of any of the invoices in question and were not in a position to pay given the delay. The age of the balances casts doubts over their accuracy," it said.
Hmmm...