2 years ago
Calling all Irish shoppers... buying online is about to get even cheaper
Let's celebrate... by buying more clothes.
If treating ourselves on payday wasn't enough, it seems like we'll have a new reason to splurge soon.
If you're fond of the 'ol online shopping, then you know how frustrating it can be when a European site automatically sends you to an Irish version of the website, where prices are usually higher.
Until now, there has been nothing we can do about it and many have to pay the higher marked-up price just to get that & Other Stories woolly jumper.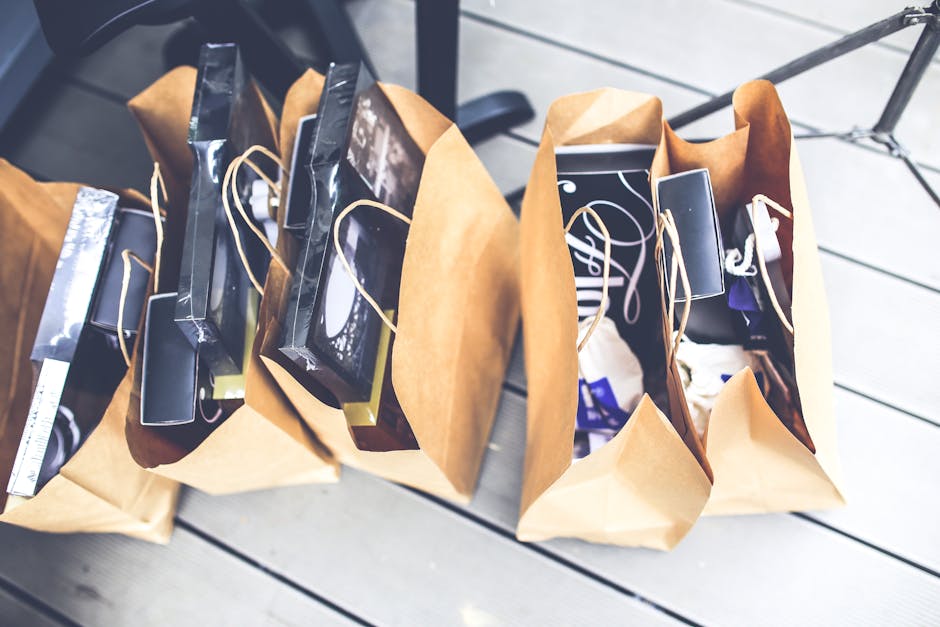 Well, if new legislation is passed, that could soon be a thing of the past.
New rules have been debated in the EU Parliament which will see Irish consumers being able to buy directly from the original site.
According to The Journal, Fine Gael MEP Brian Hayes, said: "For far too long European citizens have been disadvantaged when buying goods or services from an online store based in another EU Member State.
"The new agreement means that there will no longer be barriers to access websites of companies. In addition, a consumer cannot be redirected to another country specific website without consent.
"The new rules makes perfect sense," he said.