7 years ago
Jamie Redknapp's live Sky chat is interrupted by a couple of intruders
This certainly caused him to lose his train of thought.
Former Spurs man Jamie Redknapp was on Sky Sports News on Tuesday to reflect upon Leicester City's sensational transformation from relegation candidates to Premier League champions in less than a year.
Advertisement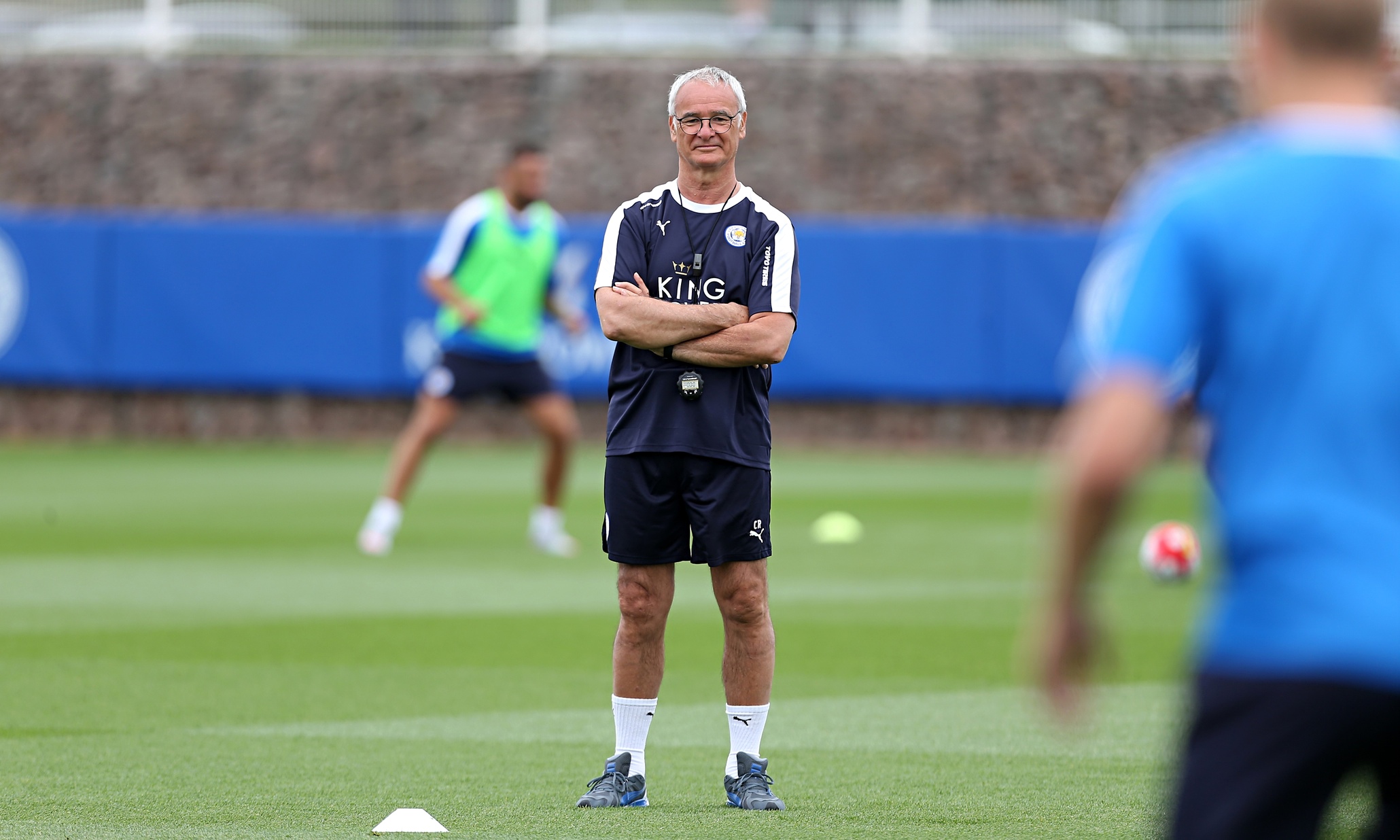 His beloved Lilywhites may have come unstuck on Monday evening at the hands of a resurgent Chelsea at Stamford Bridge, but Redknapp was firmly focused on heaping due praise upon Claudio Ranieri and his charges.
That was up until he was rudely interrupted by a couple of likely lads. Whilst chatting to Natalie Sawyer and David Garrido, the footballer-turned-pundit noticed a commotion behind him in the production area.
Advertisement
It soon became apparent that it was none other than his two A League Of Their Own pals Andrew 'Freddie' Flintoff and Jack Whitehall, who were larking about behind the glass.
Both the ex-cricketer and standup comedian feigned boredom, pratted about, and took selfies behind Redknapp, who did his best to ignore them and regain his composure.
The trio are currently promoting a US road trip version of their Sky1 show, in which they visit their now internationally famous ALOTO colleague James Corden, in a three-part special.
Advertisement