1 year ago
Jordyn and Kylie are still friends, and here are the receipts to prove it
It's been a long, complicated road.
Things really kicked off at the beginning of the year for the Kardashian/Jenner clan. If you didn't hear (of course you did, but we'll recap anyway), Jordyn Woods, who is Kylie Jenner's BFF, kissed Khloe Kardashian's boyfriend and father of her child, Tristan Thompson.
It was major drama, HUGE.
Obviously, after it all went down there were reports that said Kylie and Jordyn were no longer mates, and Kylie was so upset that she had to stop filming Keeping Up With The Kardashians.
Things have since calmed down a little bit and everyone seems to be getting on with their lives... and now it looks like Kylie and Jordyn are back friends again.
There are a few receipts that prove it, such as Jordyn liking all the thisrty pics that Kylie posted from her holiday with Travis Scott.
See below: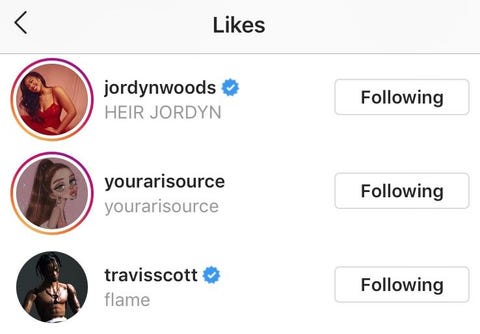 Then, there's also the fact that Jordyn's mam liked a picture of Stormy that Kylie shared on Instagram during the week. Not to mention, Kylie's Twitter banner is a picture of herself and Jordyn.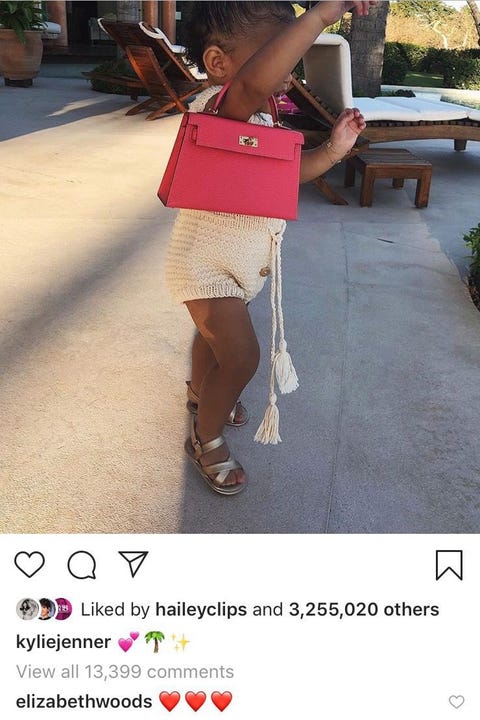 Back to BFF? We think so.