7 years ago
TV Actress And Tennis Star Welcome First Child
Retired tennis ace Andy Roddick and actress Brooklyn Decker are new parents this week, media reports have confirmed.
The pair welcomed a child on Wednesday, September 30th.
Advertisement
The model turned actress, who stars in Netflix's popular Grace and Frankie, originally announced her pregnancy in May.
Sharing a snap of her bump on Instagram, the 28-year old wrote:
"So this happened … #the3ofus"
Advertisement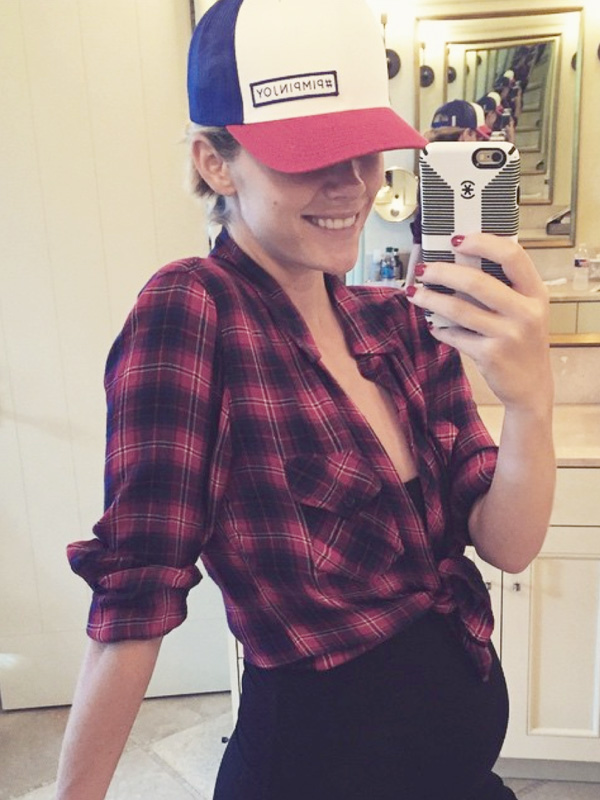 Although the couple have asked for baby name suggestions from the public, the pair have decided to keep the sex of their child private for now.
Decker, who wed retired tennis player Roddick, 33, in 2009, has previously spoken out about being excited to start a family with her husband.
Describing him as the 'love of her life', Decker told Glamour magazine:
Advertisement
"He's just the most clever person I've met. He has such a quick mind… He's so clever, and his humor is very snarky. It always makes me laugh."