4 years ago
You can now rent out the iconic Spice Girls bus for a weekend on Airbnb
Tell you what I want, what I really, really want.
With the Spice Girls taking to Dublin in only nine days time it's safe to say that we're getting excited. We actually can't wait to have a bop around Croke Park and sing our hearts out to all the throwback tunes.
Advertisement
If you have Spice Girl fever at the moment and want to make the most of the band's comeback, then you need to get in on this.
Fancy a weekend away with your mates to continue on the Spice Girls buzz? Well, you can now rent out the real-life Spice Girls bus from the 1997 film.
The bus will be available to book from 8am on 22 May 2019 for two one-night stays on Friday 14 and Saturday 15 June when it will be in Wembley Park. An overnight stay will cost £99 (around €115).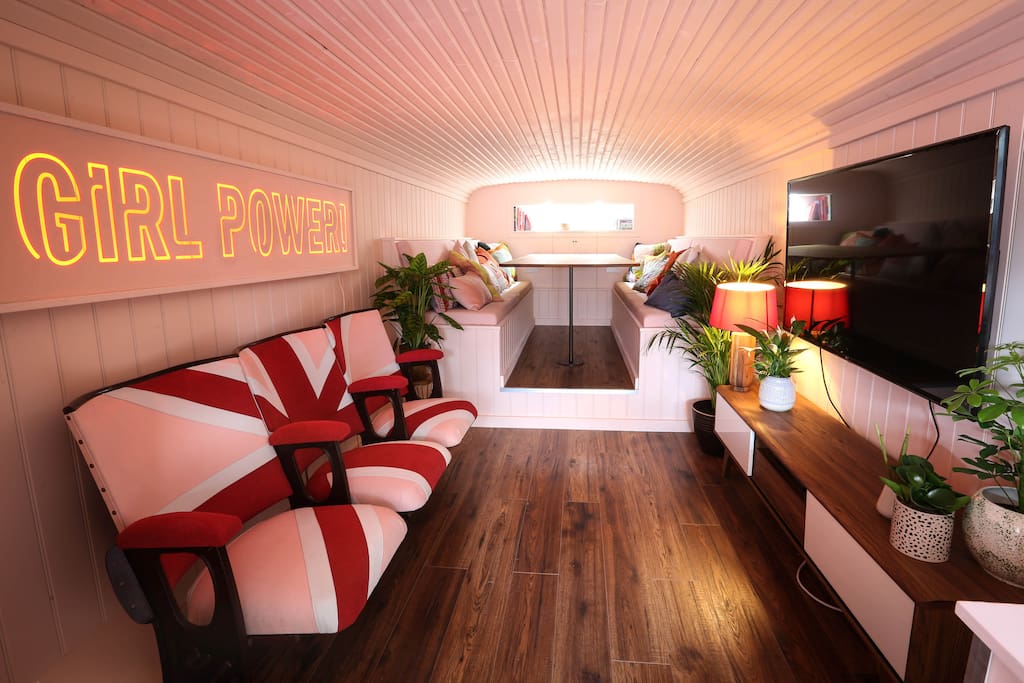 Advertisement
"The Spice Girls were my childhood obsession. When my boss mentioned that he was considering buying the Spice Bus I was desperate to be a part of its renovation.
"We've worked hard over the past few months to turn the bus into a home, in keeping with its legacy, and I'm so excited to open it up to the public," said the host Suzanne.
Oh, there's also a 90s dress code if you're staying in the bus (and that's something we'll definitely adhere to). You can check it out here.