2 years ago
Ireland's first ever CAT fair is touching down in Dublin very soon
Could we be more delighted?
Ireland's first official cat fair is coming to Dublin pretty soon, and we're very excited.
For those of you who are cat lovers out there, then you'll know that the city's first cat cafe opened only weeks ago, however this is taking it to the next level.
Taking place on November 19 in Wynn's Hotel, guests will be able to see the latest moves in cat security, feeding, care and entertainment for kittens.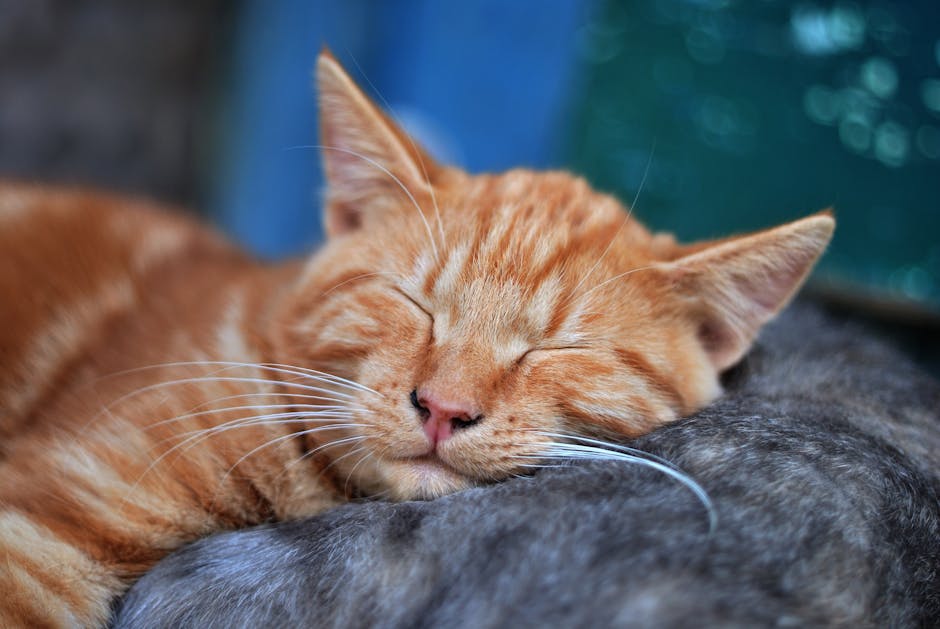 There will also be lectures taking place from industry experts like cat vet Aoife Caulfield, cat behaviourist Alice Chau-Ginguene and Irish catnip farmer Aideen Day.
You will also be able to chill and take a cuppa tea at the cat chat cafe.
Tickets costs €10 for adult, €5 for children, €20 for a family and you can purchase them here.