4 years ago
Saved By The Bell is making a comeback in the weirdest way possible
We were very excited when we heard this news.
Saved By The Bell was one of our all-time faves growing up.
Advertisement
While we swooned watching Zack, and wanted every item in Kelly's wardrobe, it was one of those TV shows that stuck with us until we were grown teenagers (thanks to The College Years).
And now it's making a comeback (yay)... as a musical (wait, what).
Yep, the early 90s series is getting a shake-up, so Zack and Slater will now be *singing* through their mischievous mishaps.
Advertisement
Hmmm...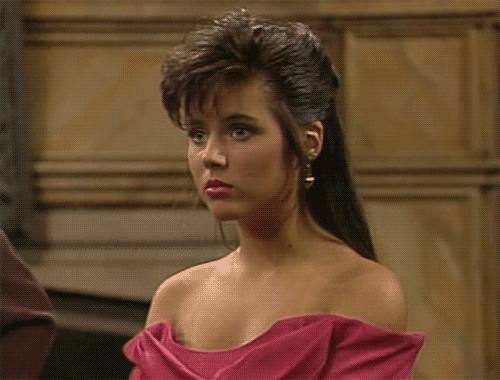 Bayside will play at The Other Palace in London's West End between March 9 and 17.
The parody musical has actually been playing at New York's Theatre 80 since September 2013, so you know... it must be good, right?
Advertisement