4 years ago
YUM! 5 one-pot pasta recipes that'll make your mouth water
Warning: serious food porn ahead!
When it comes to dinner time, we're usually far too tired to get creative with our food.
Advertisement
Yes, the day has sucked the energy from us and we're left with very little interest in cooking up a storm in the kitchen.
Keeping effort to a minimum is the way we operate when cooking our midweek meals.
And while we might muster up the enthusiasm to whip up a decent meal, there's no way we're tackling all the wash-up after as well.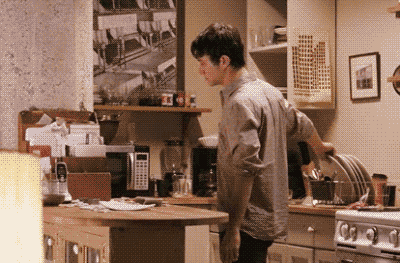 Advertisement
However, on a Sunday we might just find the energy to get a little creative but the same still stands for all that wash-up after.
Enter the one-pot wonders.
We love the idea of cooking an entire meal in just one pot because less wash-up doesn't have to mean less reward.
And if we had our choice, we'd be having delicious pasta dishes every night of the week.
Advertisement
Here are five gorgeous one-pot pasta recipes for you to drool over.
1. One-pot Enchilada Pasta
Advertisement
Get the recipe here.
2. One-pot Pasta Primavera
Get the recipe here.
Advertisement
3. One-pot Thai Pasta
Get the full recipe here.
4. One-pot Macaroni and Cheese
Get the full recipe here.
5. One-pot Sausage and Spinach Tortellini
Get the full recipe here.