3 years ago
Apparently, couples who earn the same amount of money are happier
Can money buy happiness? No... but it could lead to a more stable relationship.
A new study has found that couples who earn around the same amount of money are more likely to stay together... and even get married.
Advertisement
The research was carried out at Cornell University, and found that those on the same income are happier in their relationship.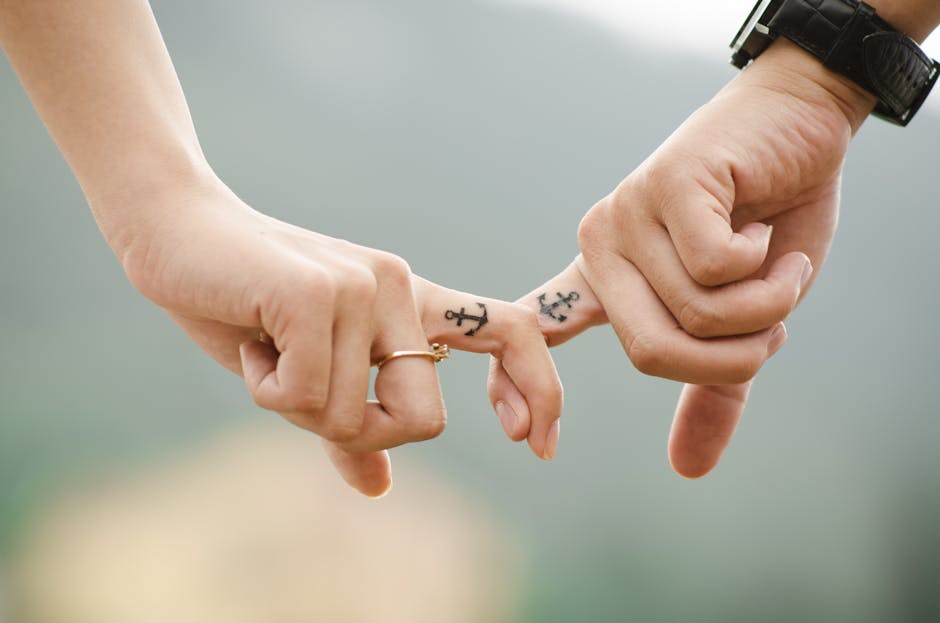 Patrick Ishizuka, lead author of the study said: "Equality appears to promote stability. Equality in men's and women's economic contributions may hold these couples together."
There is also a 'marriage bar' theory, which suggests that when you're on a similar income to your partner, you're more likely to get married... because they money is actually there.
Advertisement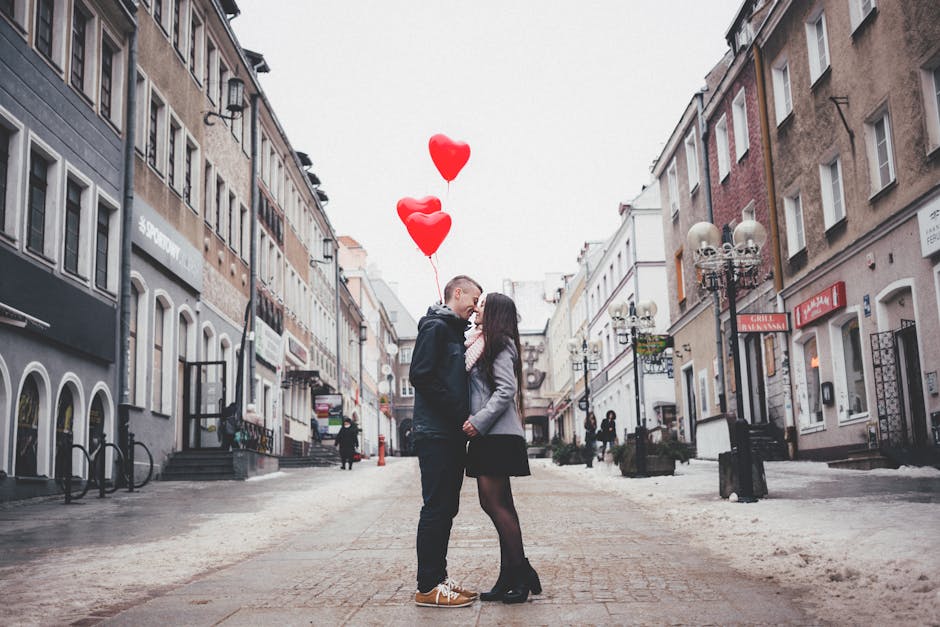 And with weddings costing upwards of €20,000 these days, it's easy to see how the theory works.
"Once couples have reached a certain income and wealth threshold, they're more likely to marry.
"They want to have a house and a car and enough savings to have a big wedding; and they also want to have stable jobs and a steady income.
Advertisement
"It's really the couple's combined resources that seem to matter."