2 years ago
Cuddling has some really great benefits so we know what we're doing tonight
We all love cuddling, right?
It's probably one of the best feelings in the world, just to be cuddled up with someone. The warmth and comfort are something else and if we had the time, we'd spend all day at it, tbh.
Advertisement
Well, it turns out we should all be cuddling more because it has some really great health benefits, as well as relationship ones.
When you cuddle someone, it lets out the love hormone oxytocin. So, while you can get this hormone through kissing and sex, you can also get it by hugging someone tight.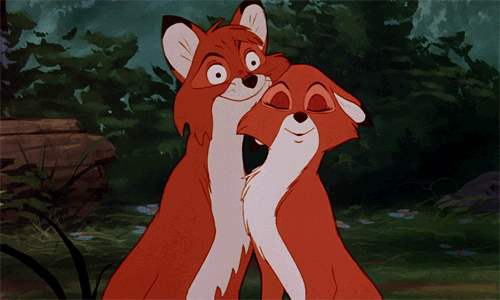 Liz Colizza, head of marriage research on the relationship counselling app Lasting, told Pop Sugar: "That means that the wonderful feelings you get after a sexual experience can also be had throughout the day, just in smaller doses."
It can also help form a closer bond with your partner. Liz continued: "When you initiate cuddling, you are attempting to connect with your partner and deepen your relationship's overall emotional connection through physical intimacy."
And while cuddling is all about making you feel all loved up, it's also great for your well-being.
"Multiple studies have shown that physical touch in romantic relationships can help partners alleviate stress," says Liz. "According to research, partners who cuddle frequently have lower blood pressure, as well."
Advertisement
Can we just cuddle someone now please?