2 years ago
Instagram shopping is now a thing and our bank balance is done for
Stay strong.
The news our bank balance has been dreading but our hearts have been dreaming of is finally here – you can now shop through Instagram.
Yes, our favourite social media platform is now launching a shopping service and we are unable to cope.
The new feature was first tested in the US back in 2017 and is now available in the UK, so you know it's only a matter of time before it hits Irish shores.
All shoppable posts for users will now display a shopping bag icon which will let you know what items you can buy and by simply tapping the picture, all the prices you need will appear – magic!
That will then generate a link for you to click through to shop the product.
"People come to Instagram every day to discover and buy products from their favourite businesses," said Head of Business for Instagram, Kim Squires.
"We want that to be a seamless experience. Whether it's a local artisan, florist or clothing store."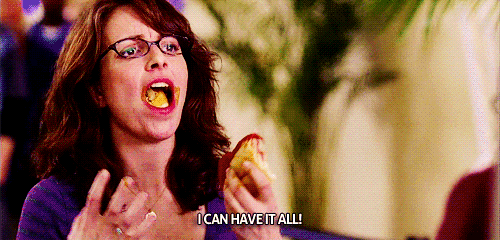 The service has also just launched in Australia, Brazil, Canada, France, Germany, Italy and Spain today.
So beware Irish users – Instagram shopping is coming for you AND your bank balance.