4 years ago
Ryanair is having a HUGE sale and it's cheaper than ever to fly to Love Island
But you have to act fast.
While the weather here at home is nothing to complain about right now, it's nice to get a little holiday in the books for when the forecast here eventually turns to shite.
Advertisement
It's inevitable and what better way of drowning your sorrows than with a trip away?
And with our eyes glued to Love Island with what seems like years, a holiday to Majorca seems like the perfect choice.
Yes, Ryanair is currently having yet another sale and flights to Love Island are cheaper than ever so we're already booking our seat.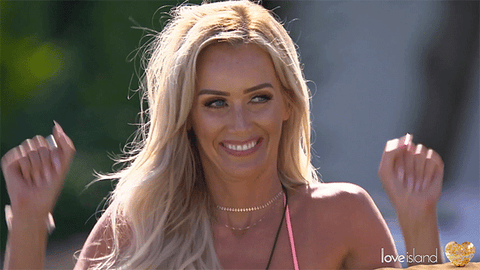 Advertisement
Flights from Dublin to Palma de Mallorca are currently priced at €28.99, similarly from Shannon and Cork.
Yep, one way flights for less than €30 ain't bad and if you find 'the one' while you're over there, you might not need to book a return flight at all.
It is called Love Island, after all. Advertisement
But you don't have long to think about it.
The Ryanair sale ends at midnight on Thursday, July 19 and the discounts only apply to flights in October and November.
Don't know about yee gals, but we're off to find our Jack.