4 years ago
These are the most swiped right jobs on dating sites
This is interesting.
Many people will have their job on their bio on a dating site... and it seems that if you have a certain profession, it might get you more swipe rights than lefts.
Advertisement
Yep, a new survey from Badoo has found that many people are attracted to one line of work... so if you're in the profession, you better put it up on your bio quick.
According to the site, the most attractive jobs for men is a chef and for women, a hairdresser. Maybe something to do with using their hands?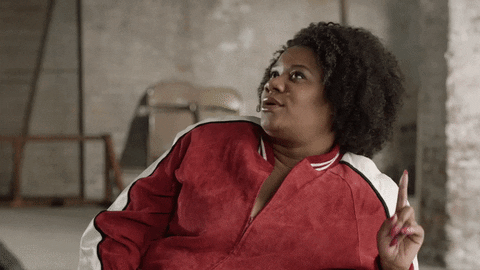 The survey was conducted on men and women aged between 18 and 30, with professions such as nursing and teaching taking the top spots.
Advertisement
Here is the full list:
Top jobs for men:
Chef
Engineer
Entreprenuer
Marketing
Artist
Top jobs for women:
Advertisement
Hairdresser
Nurse
Lawyer
Entrepreneur
Teacher
However, we would take this survey with a pinch of salt as Tinder recently did its own survey in which a pilot came out as the top job for men and a physical therapist for women.
Match.com also did something similar which said doctors and freelancers were the most attractive for men and women, respectively.
Yep, we're as confused as you are now.
Advertisement