4 years ago
Three UNREAL holiday deals for the month of January
Fancy getting the hell out of here?
January can be grim. There's absolutely nothing to do, the weather is crap and after the buzz of Christmas, spirits are low. But one of the things that get people down the most is not having anything to look forward to.
Advertisement
Oh, and not having money either. Pay day, where are you babe?
One of the only things that will get us in a good mood again is going on holiday. Whether it's a short break or a week-long vacay - we need it.
And we need it to be cheap. So, if you fancy booking a trip away, we have come across three amazing deals online that might take your fancy.
Southall Travel has completely slashed its prices down for the Arabian Park Hotel in Dubai. For flights and 6-night accommodation it comes to £536 or €595/pp if you travel at the end of this month. For a trip to Dubai, it really can't get better.
Advertisement
However, if you want somewhere closer to home; and fancy going to Disneyland Paris this New Year then MagicBreaks have some fab offers on right now.
The website has a massive discount sale on right now which will see you getting hotel and park tickets for a fraction of the price. If you book your Disneyland Paris holiday with MagicBreaks between from now until February 11 you could avail 2 nights' accommodation with 3-day Disney Parks entry from only £119 (€132) per person.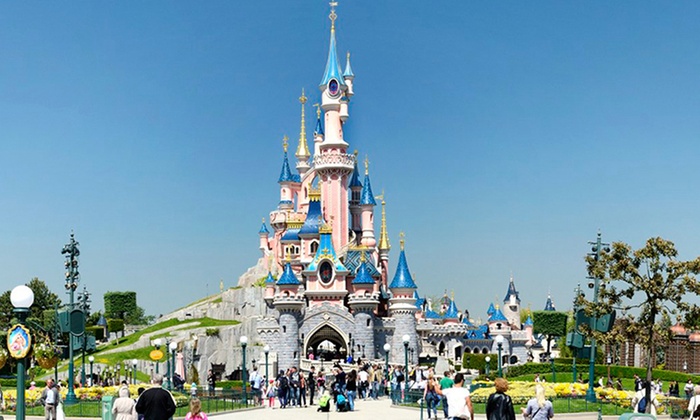 Advertisement
If that's not your thing, then take a look at Thomas Cook holidays. It's website has an offer listed right now that will take you to Portugal for €174/pp - and that's flights and accommodation in the Paraiso de Albufeira included.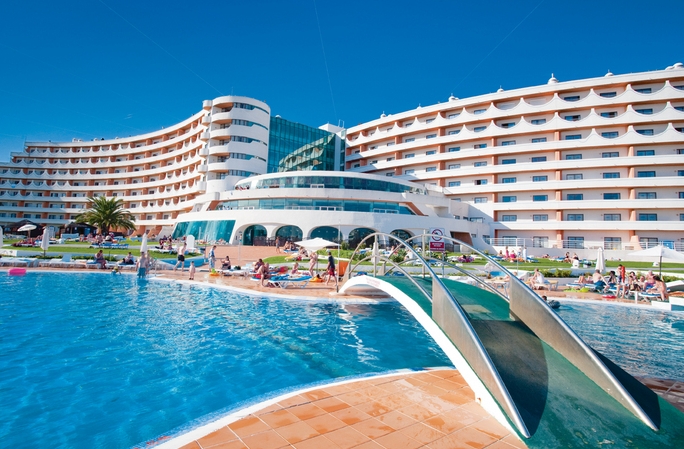 Get. On. It.