2 years ago
Tinder has added a new feature and it's something ALL women want
Finally.
The world of dating can be a weird one.
The world of dating apps is even weirder.
It's safe to say that anyone who is on a dating app is pretty sick of getting unsolicited messages from randomers.
The dick pics, the inappropriate texts, the aggressive messages if you turn them down.
Yep, it's a weird one indeed, but now Tinder is going to add a new feature in the hopes to stop all that.
Taking a cue from Bumble, Tinder is introducing a feature that will allow only women to message men if they're interested.
But the best thing? You can choose to turn it on or off, so it's all up to you.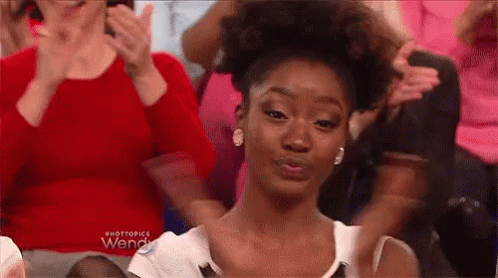 Mandy Ginsberg, the chief executive of Match Group Inc, the company that owns Tinder told Market Watch: "Often, women don't really want the pressure of kicking off the conversation, but if they want it, that's great.
"Giving people the choice versus telling people how to engage is the big difference.
"We have to constantly listen to what women want and address their needs, not just on Tinder but on all products."
At least we get to choose what we want to do now.