6 years ago
It's Raining... Money: ATM Gives Out Free Cash Just In Time For Christmas
Nothing says 'Happy Christmas' quite like an ATM spitting out free money, which is exactly what happened in Claremorris Co. Mayo yesterday.
An Ulster Bank ATM gave users €50 notes when asked for €20s and people walked away with a lot more money that what they had requested.
Advertisement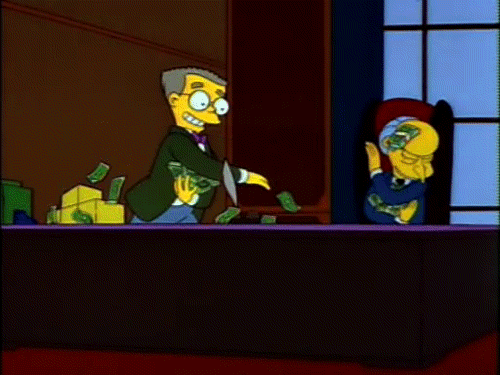 It's all fun and games until the bank comes asking for the money back...
Christmas may have come early for some, as news of the error hit social media and resulted in a 30-person-long queue at one point, however the bank will be doing their very best to make sure all of the money is accounted for and returned.
According to the Irish Mirror, an Ulster Bank spokesperson said the they would "be in contact" with anyone who withdrew the extra cash.
"We are aware of an ATM error on Thursday evening, which impacted a small number of customers.
"We are currently investigating to identify affected customers and will be in contact with them in due course."
We can only sit back and wonder why things like this never happen to us... we're nice people.
Advertisement