4 years ago
This is the most popular college course for students this year
The CAO form was recently submitted by many students hoping to get into college.
The CAO applications saw a 5 percent decrease this year. It comes as teaching courses turn out to be the most in demand.
Advertisement
Despite negative reviews on pay and structure in schools, teaching is on the rise, with primary school teaching up by 8 percent and secondary school teaching up by 4 percent.
According to the Independent, nursing and construction courses are also up, as well as law.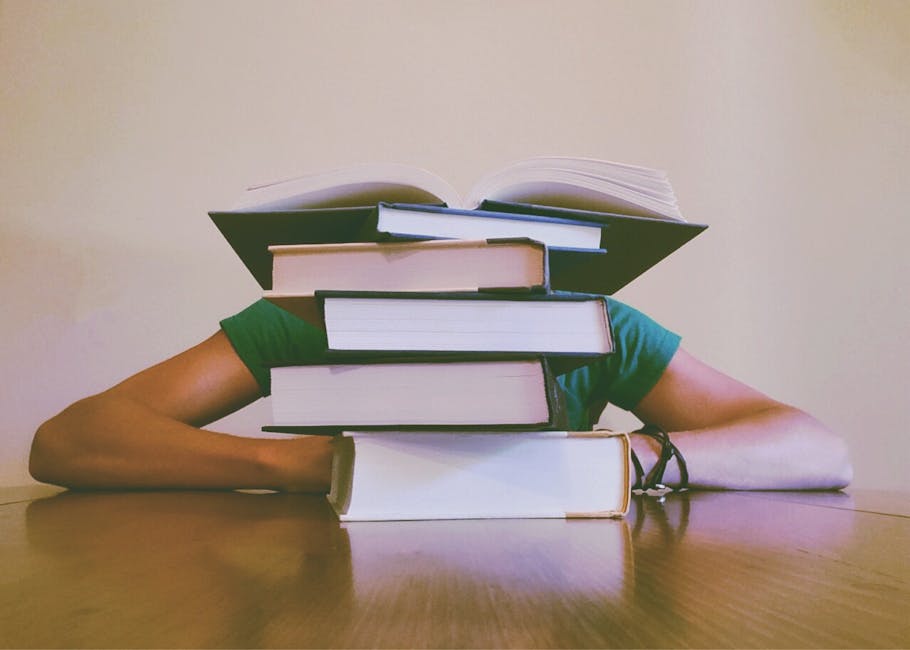 There was a steep 16 percent decline in communication technology courses, even though the area is still in demand for professionals.
Advertisement
There has also been a decline in mature students looking to get a degree, falling by 12 percent in applicants.
Trinity College Dublin vice-provost Prof Chris Morash said: "When employment rises, applications to third level drop as more students go directly into work.
"So from one perspective the figures are the barometer of a healthy economy.
"It also means that it is probable that points may fall for some subjects."
Advertisement