3 years ago
The rape case against rapper Nelly has officially been dropped
They cannot proceed with the case.
The rape case against Nelly has been dropped after the victim refused to give a statement.
Advertisement
The woman refused to cooperate with the King County Prosecuting Attorney's Office in LA, and since they have no solid evidence, they said it makes it difficult to charge him.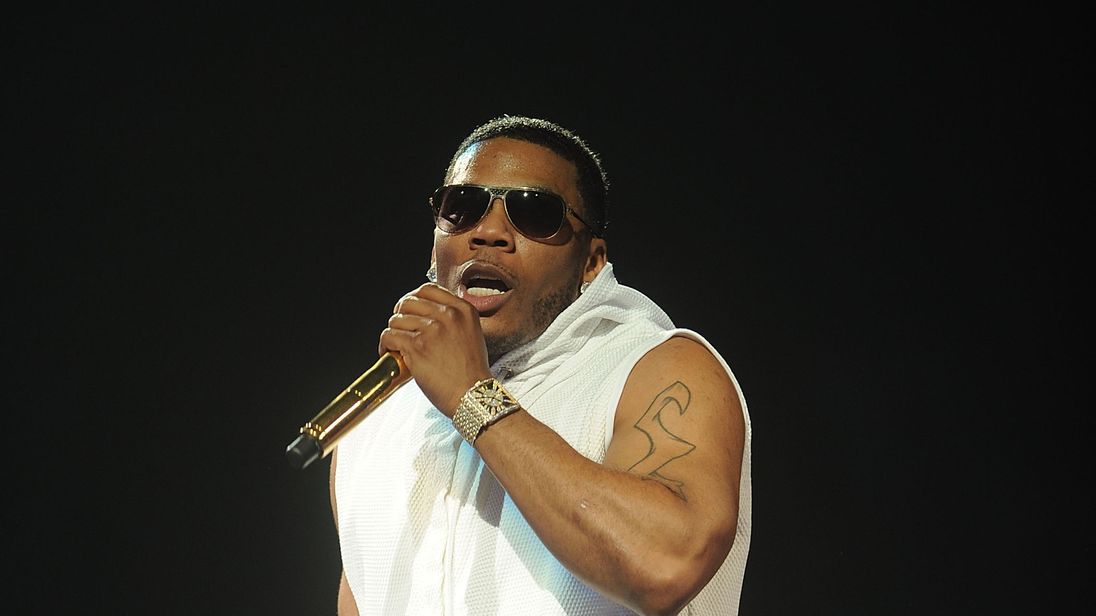 According to TMZ, the 21-year-old said that Nelly raped her while on a tour bus outside of a Walmart store.
However, after coming forward, she went on to tell police she did not want to continue forward with the case.
The victim's lawyer said: "She wishes she had not called 911 because she believes the system is going to fail her.
"She never wanted notoriety. She never wanted a dime from that man. She wants to go back to school and to graduate."
Nelly's rep says the claims are a complete "fabrication."
Advertisement