3 years ago
Penneys will soon stock these €21 boots and they're perfect no matter what the season
Public service announcement.
If you didn't know already, you do now... boots aren't just for winter. In fact, they're actually the perfect footwear for teaming with practically every outfit for every season.
Advertisement
From a festival to a skiing trip, boots are key for every wardrobe at every time of the year and now, we've spotted two new gorge pairs that are soon to land in Penneys and perfect for festival season.
Coming in both a sand and a black shade, these hiking-esque boots will complement any summer look and perfect for staying comfortable too (we're beyond done with stingy feet from hours in heels!)
Penneys - €21
Advertisement
These boots will drop in Penneys stores nationwide but, like always, you'll have to be quick to nab them up.
While we're hoping the sun will shine down on Ireland pretty soon, we're also thinking that the only chance we're going to get of experiencing those sweet, sweet rays is away on holiday.
Where ever we'll be stepping out into the sun, we're definitely going to be wearing this gorgeous little number.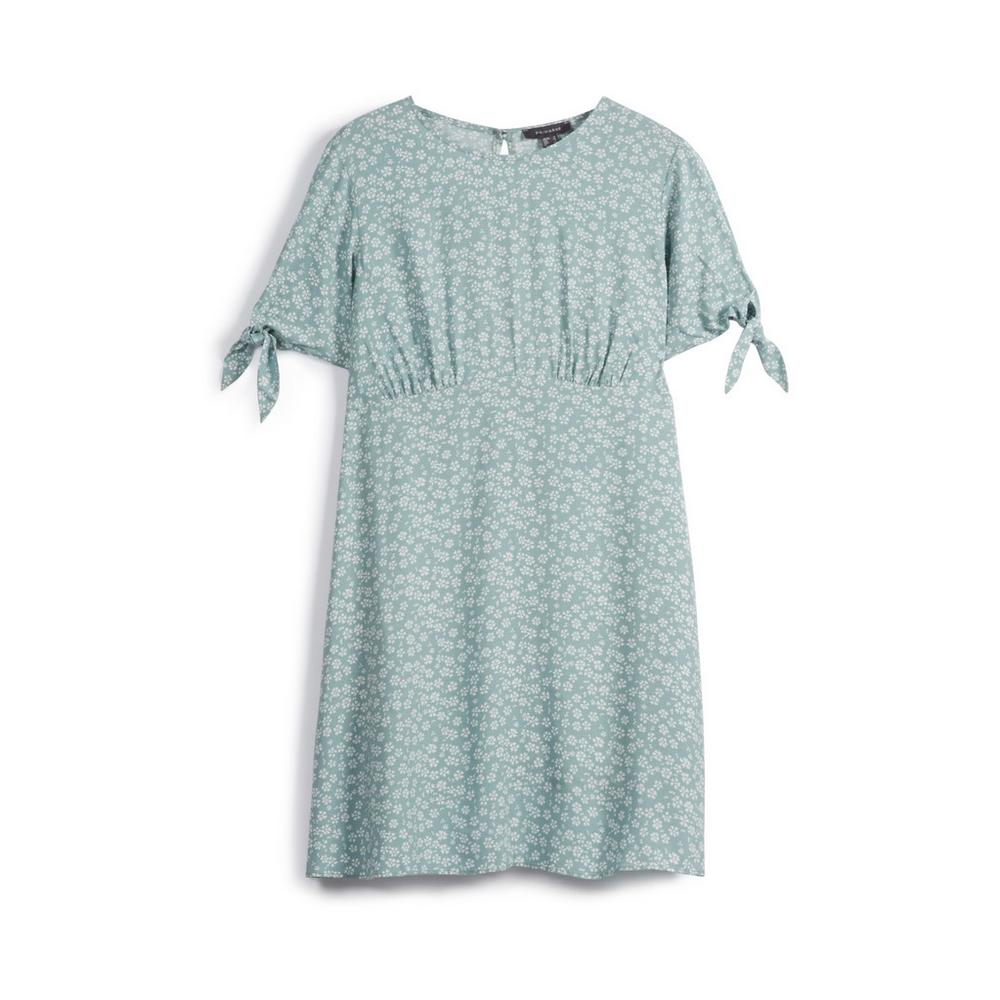 Advertisement
It's a piece that you will have in your wardrobe for years and wear time and time again. Plus, for only €14 it's a total steal