7 years ago
This Is The Colour You Should Wear When You Want To Dress To Impress
We all know the importance of power dressing, but do you know how to pick the best colour to make a lasting impression.
Whether it's dressing for a job interview, to meet the parents or wrangle that latest promotion, we often think to add a splash of colour to stand out… but you could be missing the point.
Advertisement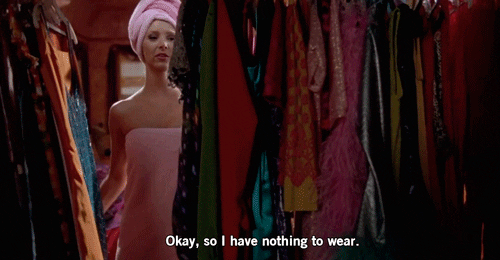 British wholesaler Buy T-shirts Online surveyed 1,000 people asking them to match colours to personality traits.
Despite being told numerous times that red shows confidence and intelligence, if you want to dress to impress you had better stick to black.
Of the 1,000 respondents, black was the leading colour for nearly every positive quality including confidence, intelligence, sexiness and apparent trustworthiness.
Advertisement
The age-old favourite of red was found as the signature seduction colour, but while it might be a passionate hue, it was also noted as representing arrogance and a lack of intelligence – definitely not the impression you want to leave in the workplace.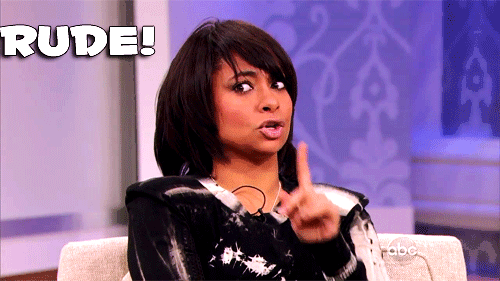 It also seems orange is definitely NOT the new black, with the bright shade and brown listed as the colours least likely to impress in a professional setting.
So now it's time to invest in an LBD or two for the office…
Advertisement
Any excuse for a shopping trip.
H/T Harper's Bazaar