2 years ago
Bank of Ireland confirms that 419 jobs will be lost by the end of the year
419 jobs will be lost.
Bank of Ireland has confirmed it is to close all of its operational support centres by the end of the year, which will affect 419 jobs in total.
It comes following a review of all of its support centres.
According to Today FM, the changes will be carried out in phases, with all centres due to be closed by the end of the year.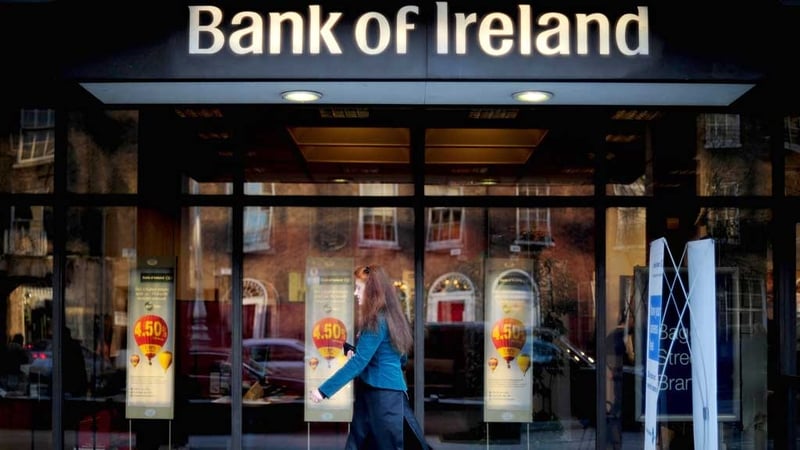 It further stated that a number of temporary projects will "naturally conclude" with other activities being carried out in alternative locations.
For the 419 that will lose their jobs, the bank has said that they can apply for other roles within the company, however Bank of Ireland said that voluntary parting or early retirement is also an option for the staff.
According to RTÉ, FSU General Secretary, Dermot Ryan said: "We have an agreement in place with Bank of Ireland that any redundancies will be on a voluntary basis. However, this shouldn't be taken to mean that we will accept any level of redundancy once it adheres to that agreement.
"In the coming weeks our Union will be making this clear to Bank of Ireland and we will be fighting to retain our members' jobs."