3 years ago
James Middleton's marshmallow firm has just recorded massive losses
His parents are hugely successful business owners.
And - of course - both his sisters married millionaires. However, James Middleton might need to start minding his pennies... his company has just recorded huge losses.
Advertisement
Yes, the younger brother of the Duchess of Cambridge owns Boomf - a marshmallow company that creates personalised sweet-treats.
However, figures show that cash reserves, which sat at £1.1million (€1.22million) last year, have plummeted to £440,000 (€480,000).
The company made a loss in 2015 of £1.17million (€1.3million), but these loses rose to £2.19million (€2.43million) last year.
The same accounts also show that Boomf is being kept afloat by loans totalling some £766,667 (€850,500).
Paperwork states, however: "The directors are of the opinion that the company will be able to continue trading and meet its obligations as they fall due."
Advertisement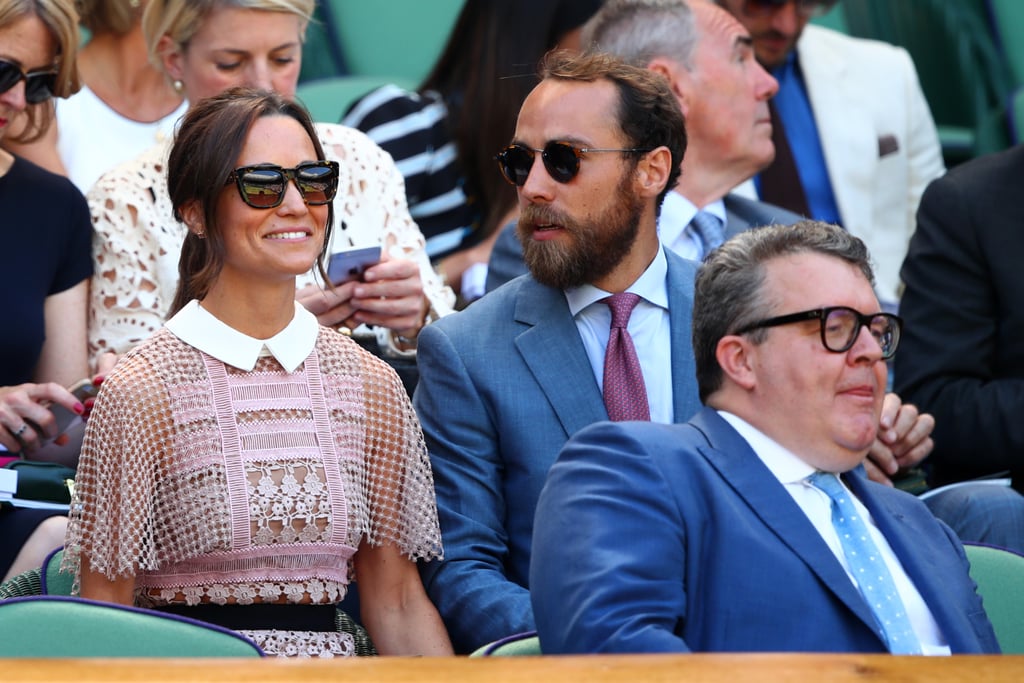 Additional products offered by Boomf include mallowpops - marshmallows on a stick - as well as personalised gift wrap, cards, and chocolate.
James, 30, runs his company from Berkshire in England, where his parents Michael and Carole live in a sprawling mansion and where they run their successful Party Pieces enterprise.
The younger Mr Middleton furthermore has offices in the trendy area of Hackney East in London. A total of 21 people work for him.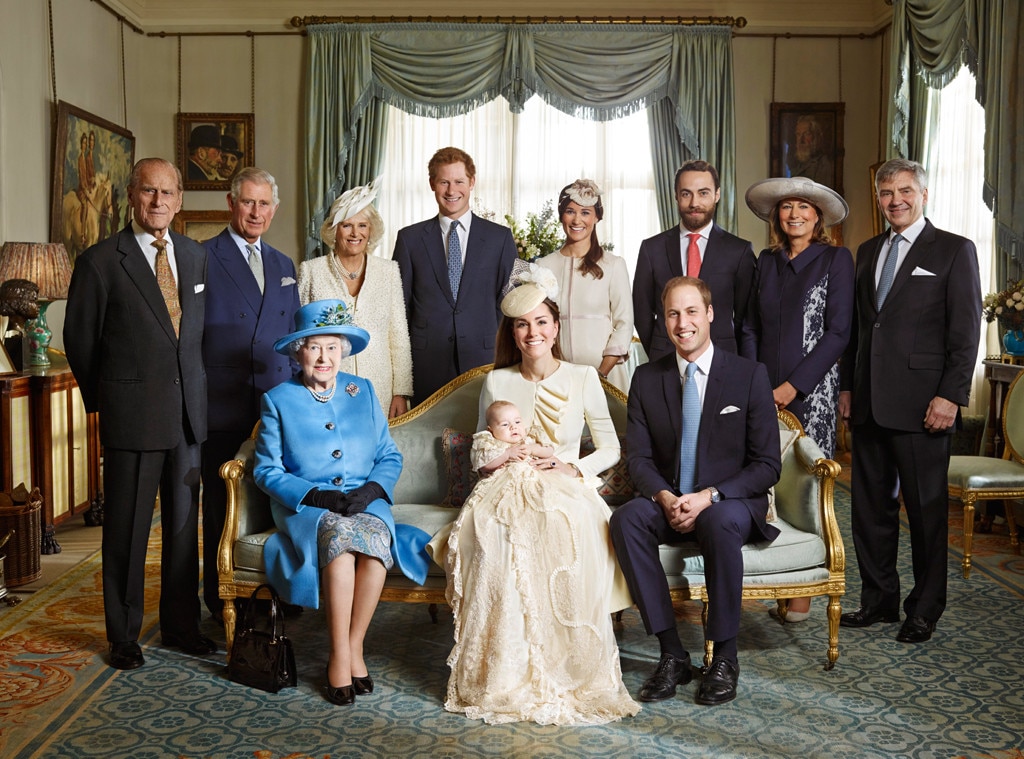 Advertisement
The 30-year-old, who attended Edinburgh University for a year before dropping out, previously had a cake company which he set up in 2011. That was dissolved in 2015.
He has a supporter in James Matthews, however - his wealthy brother-in-law. Mr Matthews, who married Pippa earlier this year, has already given James €110,000 in return for 12,800 Boomf shares.
As a wedding present to Prince William and Kate, James gifted them their adorable spaniel pup, Lupo.