4 years ago
GIN Christmas crackers are here and they look oh-so-delicious
Fill us up.
With gin pong, gin jumpers and gin-infused candles, you'd think we have had our fair share of the booze... not so.
Advertisement
Because gin Christmas crackers are on the market and we want them ASAP.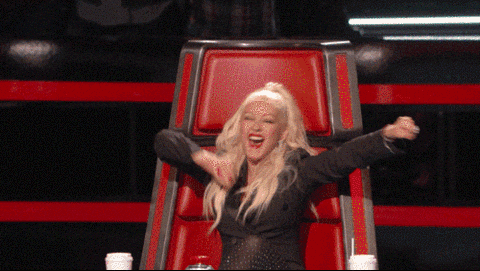 Drinks by the Dram are selling the wonderful surprises and with every cracker, you get "a 3cl dram, a party hat and a crap joke."
And there's something different in every dram, including: "Bathtub Gin, Cream Gin, Origin Perugia Italy, 1897 Quinine Gin, Moonshine Kid, Dog's Nose and Bathtub Gin, Old Tom."
YUM.
You can buy the lot on Amazon here for €37 and we're pretty sure any gin-loving woman would love to receive this on Christmas day.
Advertisement
After dinner drinks are sorted.