4 years ago
The Gin Experience is coming to Dublin Castle and it sounds swanky AF
We're definitely liking the sound of this.
If gin is your jam, then The Gin Experience is right up your street. Sure, sipping on a G&T while chilling in Dublin Castle is the norm, right?
Advertisement
We wish. But it will be this weekend.
The festival takes place in The Printworks in Dublin Castle on April 6 and 7, and Glendalough Distillery want you to sample some bespoke gins, including its Wild Blackberry & Mountain Heather Gin.
There will also be some food tastings, as well as 'educational' sessions... where we're guessing you learn about gin, or what not.
Advertisement
Oh, but that's not all. Expert mixologist Darren Geraghty will be creating some Wild Cocktail inspiration at the Gin Experience Cocktail Bar on Friday from 8.30 to 8.50pm.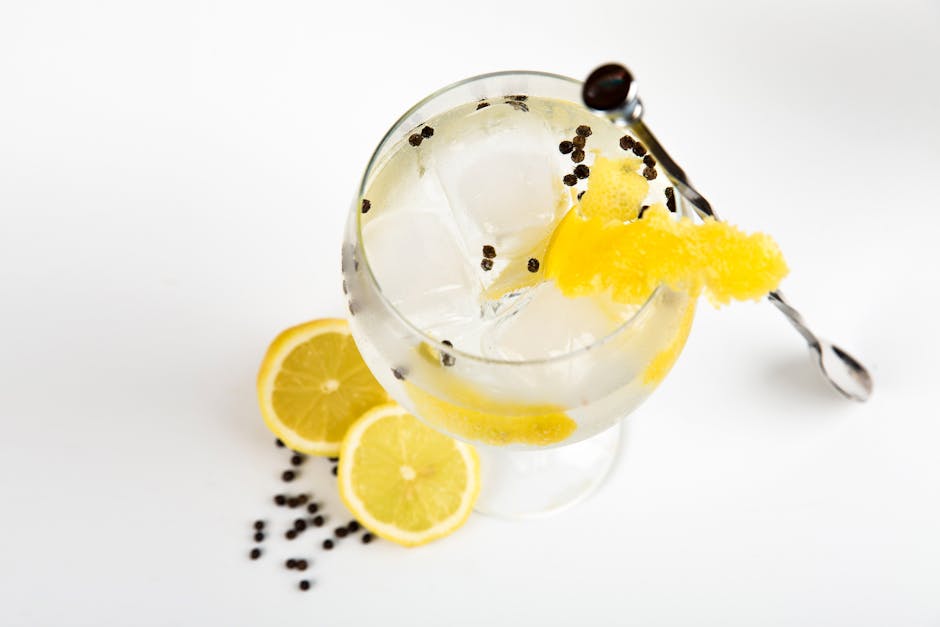 Tickets are €40 plus booking fee and you can purchase them from the Celtic Whiskey Shop on Dublin's Dawson Street. €10 will go towards the charity DEBRA Ireland.
If you want to check out more about The Gin Experience, visit here.
Advertisement