3 years ago
The Hills cast have a pretty big announcement for us
Is it what we think it is?
We were all pretty gutted then The Hills ended. Well, we were all pretty gutted when Lauren Conrad left The Hills, because what was the point in continuing after that, really?
Advertisement
But then came the scene at the very end where Brody was just standing in what we thought was the middle of Hollywood, but in fact was a movie set.
Was it not a reality show? Was it all made up? Was it filmed on a movie set and not in the sunny streets of LA this whole time?
But whether it was real or fake, we didn't really care because the drama was unreal and we all bought into it.
Now, though, there's rumours that the cast are all coming back together again and they have a "big announcement" to make tomorrow at the MTV VMA awards in New York.
Advertisement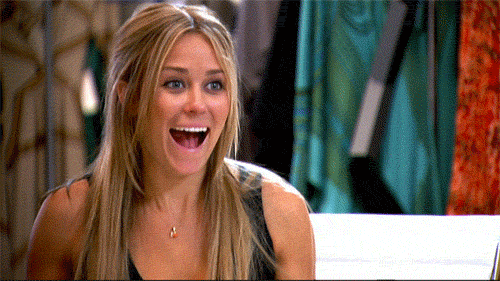 According to PEOPLE, the "big announcement" has been in the works for a while now, so we cannot wait to see what they actually have to say.
Will Lauren be there? Will Heidi and Spencer? Will they talk? And what about Audrina and Brody?
We can't wait for this.
Advertisement