4 years ago
This bad ass mom left the BEST note for her babysitter
Ever been left to babysit someone's little darlings, only to discover they didn't quite give you the full lowdown before they left?
Well one mum wanted to make sure her spirited brood didn't get one over on the babysitter so she left some genuinely helpful tips.
Advertisement
And these are 10 pieces of advice we can all agree with.
Thankfully the babysitter found the letter so funny that she shared it with her boyfriend, who then shared it with the world on Twitter, where it was liked over 32,000 times.

Prepare yourselves for a good laugh because this is brilliant:
1. I encourage the kids to watch as much TV as possible, so they will leave me the hell alone. Feel free to do the same.
2. Don't waste your valuable time cooking or providing healthy snacks. Just give them the pizza and snacks I leave.
3. They do still breastfeed on demand. Just download a video on Youtube. It's not hard or I would not do it.
Advertisement
4. Do not take any kittens/candy/puppies from David. Or take a ride in his van.
5. If any of my neighbours come to the door, treat them like Jehovah's Witnesses. Don't lend them any eggs/milk/cigarettes. They know where the store is. And no, you don't want to babysit for them.
6. Let the kids have as much sugar as they want, as long as they will go away. They take pills to sleep anyway.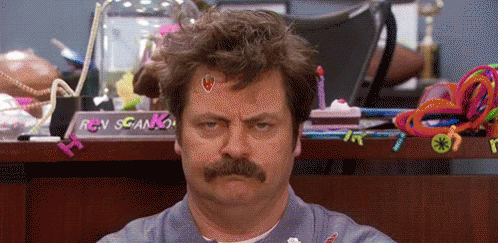 Advertisement
7. If you have any boys over just make sure they have an uncle/dad/brother/friend that I can call later.
8. Don't answer the house phone unless you feel like paying bills.
9. If you look through my drawers, please throw away any overdue bills and gum wrappers.
10. Do not believe ANYTHING the kids tell you.
Advertisement